Contact Special Lite Products
Contact info
For sale inquiries or products questions please complete our contact form.
1634 Latrobe-Derry Road
Loyalhanna, PA 15661
---
Phone: 724-537-4711
Toll Free: 1-800-365-0511
Fax: 724-537-9313
---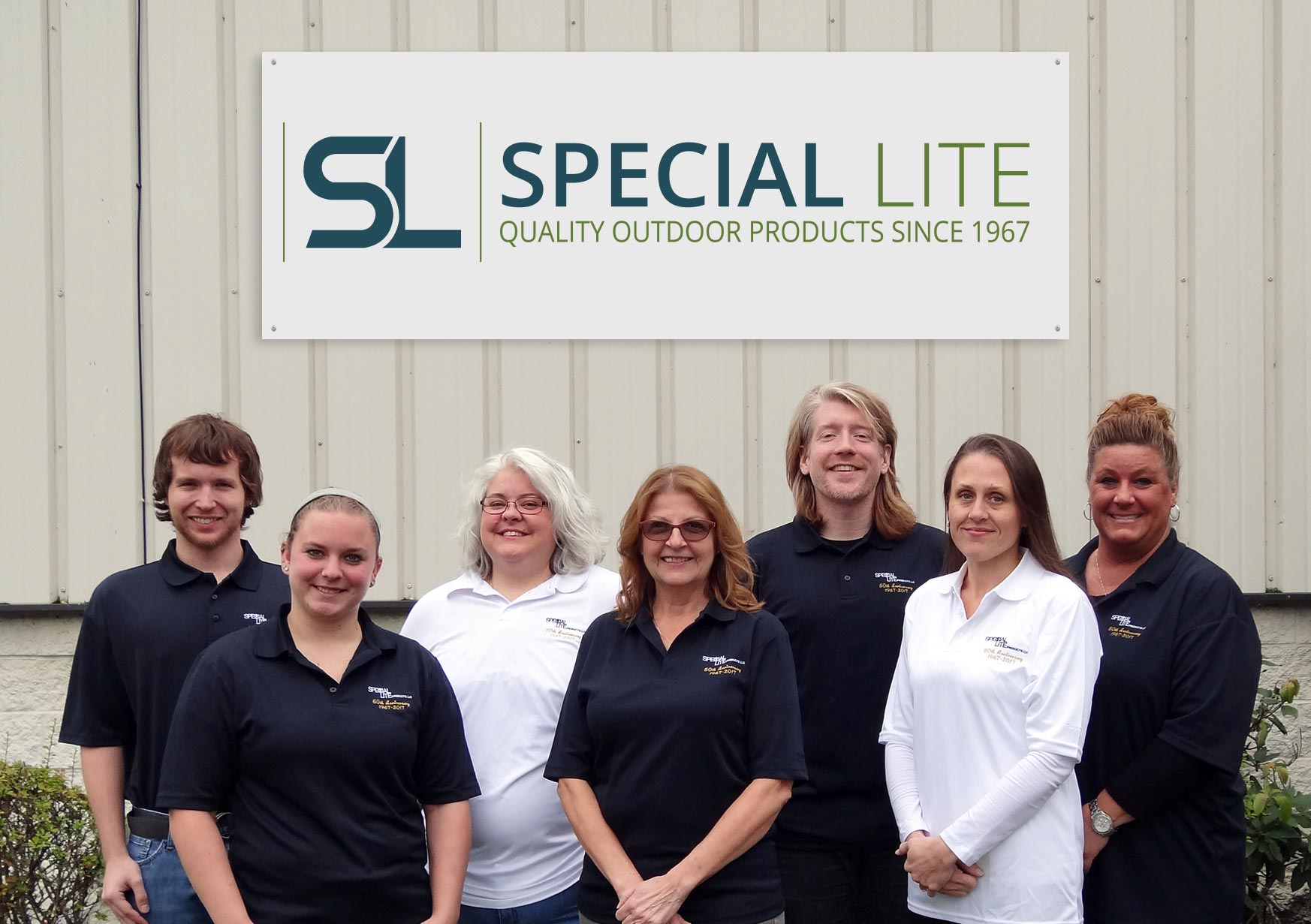 Testimonials:
April 17, 2019
Dear Special Lite Products,
I wanted to send you a photo of how the great mailbox and numerals we purchased from you two years ago look on our house. I've been meaning to write you sooner, but had too many distractions - health issues and emergency home repairs. But now, things have calmed down here and I wanted to tell you that working with your company was a joy. When the new house paint color in 2017 was darker than we imagined it would be, our old golden brass mailbox and home numbers no longer worked well. When I called your company, a very helpful staffer, Gina, offered to send some samples of the numerals to make sure they could be read from the street. Those samples really helped us make up our mind on the selection. Great customer service and kudos to Gina.