Mailbox Replacement and Traffic Safety Products
March 23, 2020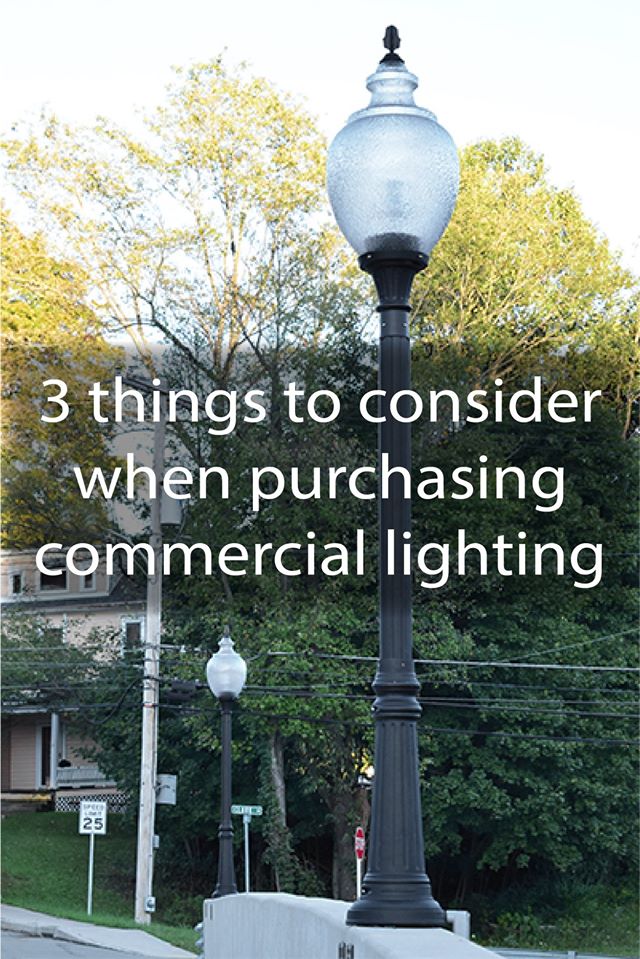 Three things to consider when purchasing commercial lighting
July 20, 2020
As the country begins to re-open businesses across the country the safety of employees and customers is at an all time high. Special Lite can provide businesses and restaurants workstation separators stands for almost any size and shape that you need.
Give clients, patrons and staff "peace of mind"….Help them stay COVID-Free. Our workstation separators are custom designed for hair salons, barber shops, restaurants, tattoo parlors, spas & many other service retailers, industrial and commercial businesses.  They create a transparent barrier for separating salon/spa workstations, restaurant tables, check-out counters and many others.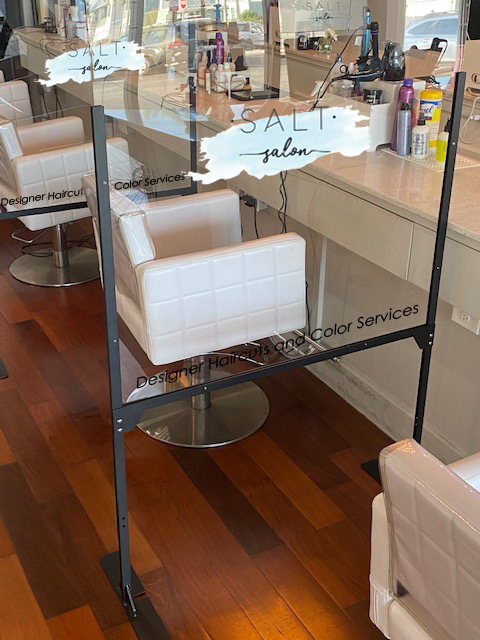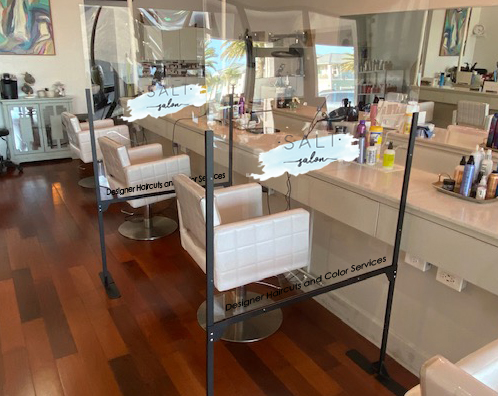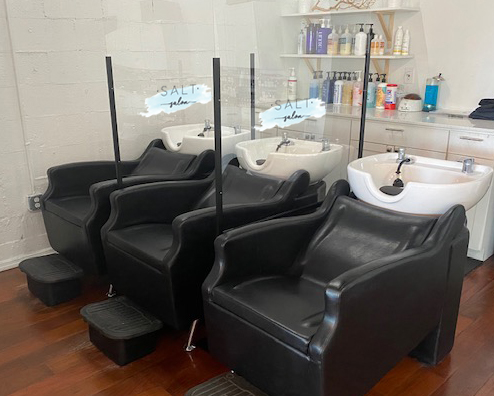 Free standing and wall mounted designs are available in heights up to 72" and widths of 48".  Smaller sizes and custom sizes are also available to fit your floor plan, work station or unique needs.  The U-channel frame accommodates and secures plexiglass or other semi rigid sheet material up to 3/16" thick.  Special Lite can also add vinyl brand logos or other messaging options to help set your business apart and making the work station separator look like an upscale feature that has been in place for years.
For additional details and pricing information, please contact us at 724-537-4711 or customer_service@specialliteproducts.com.